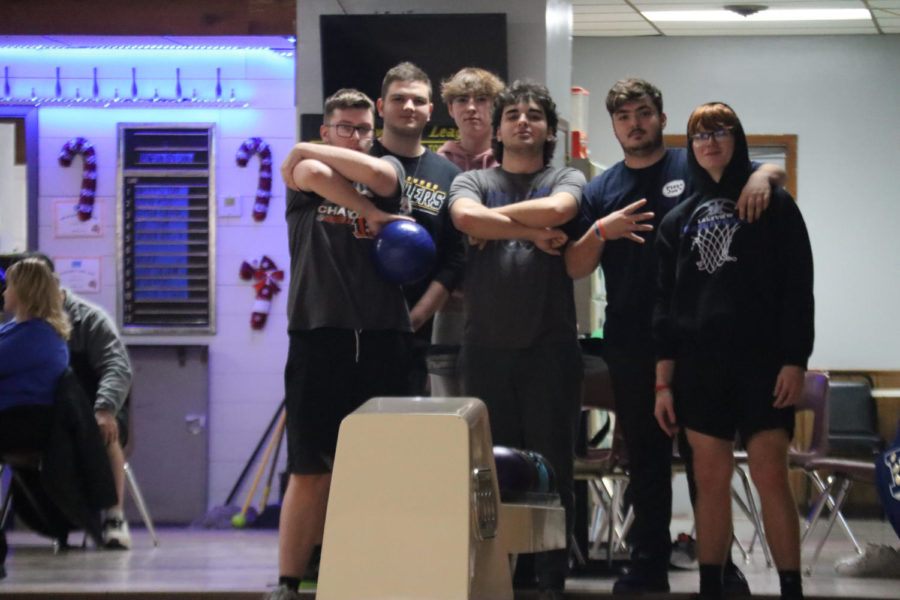 Stasia Hall, Reporter
December 20, 2022
As Cortland starts to head into the colder season, fall sports will come to an end and winter sports will rise. Winter sports consist of sports indoor because of the cold weather. Bowling is one of those sports that people...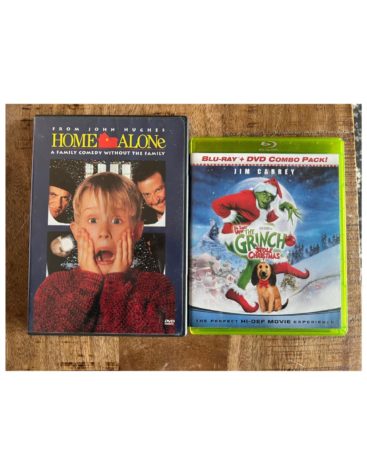 Lakeview Debates Over Favorite Christmas Movie
December 7, 2022
With the holiday season here, it's time to pop some popcorn and gather our favorite Christmas movies. So...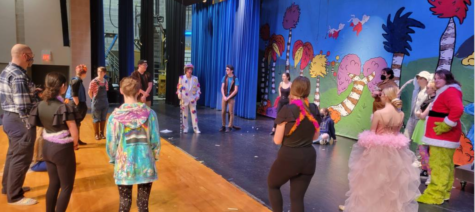 April 12, 2022
On Friday, April 1st, the Lakeview Drama Club put on their adaptation of Seussical the Musical for the...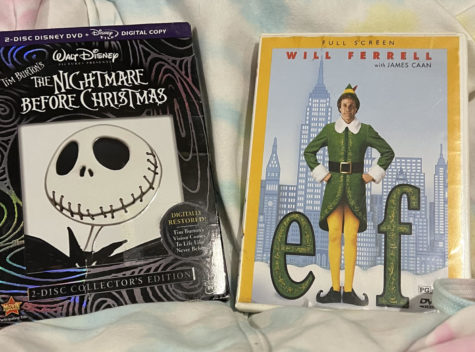 Lakeview Discusses Favorite Holiday Movies!
December 15, 2021
When we asked Lakeview their favorite holiday movies we got a slew of responses, but three came out on...