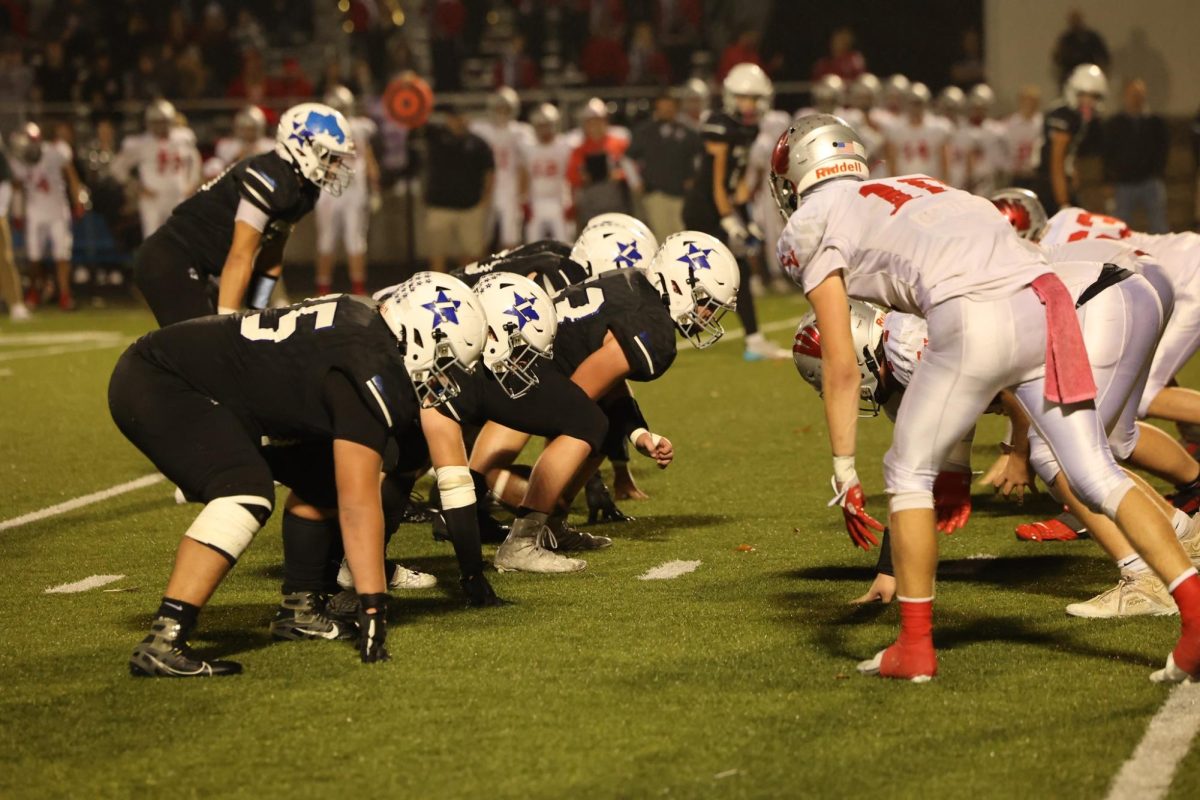 Gage Woofter, Reporter
November 20, 2023
The echoes of the Lakeview Bulldogs' 2023 football season reverberate through the halls of the school and the hearts of the community. It was a season that encapsulated dedication, growth, and the resilience of a team committed...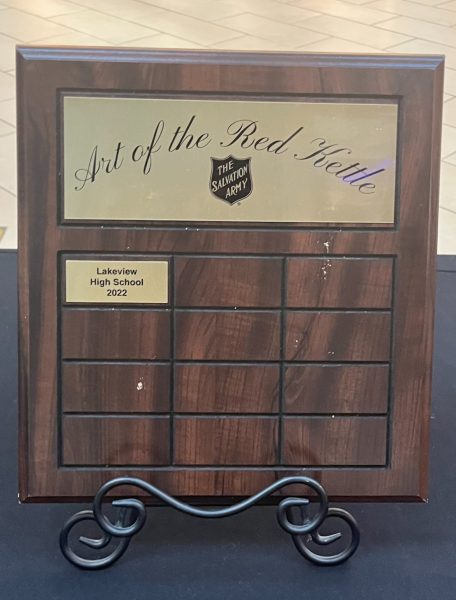 November 20, 2023
For the second consecutive year, Junior Meliah Persino has won 1st place in the Salvation Army's "Art...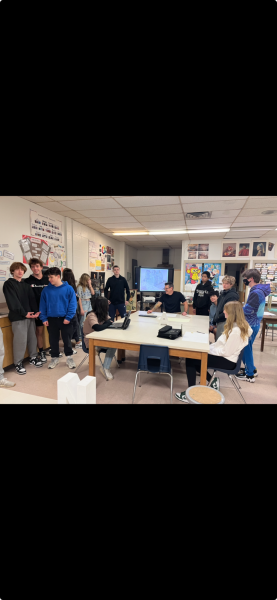 Art Student Teacher Inspires Students
November 20, 2023
The Lakeview Art classes saw a new face during the first semester. Jersey Hogue has volunteered to become...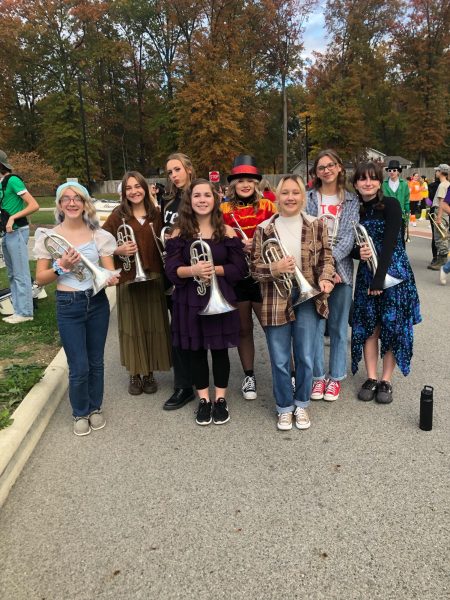 LHS Band Celebrates Halloween with Popular Yearly Parade
November 6, 2023
This year, the Lakeview Bands hosted their annual band parade. The band decided to play the songs "Zombie"...