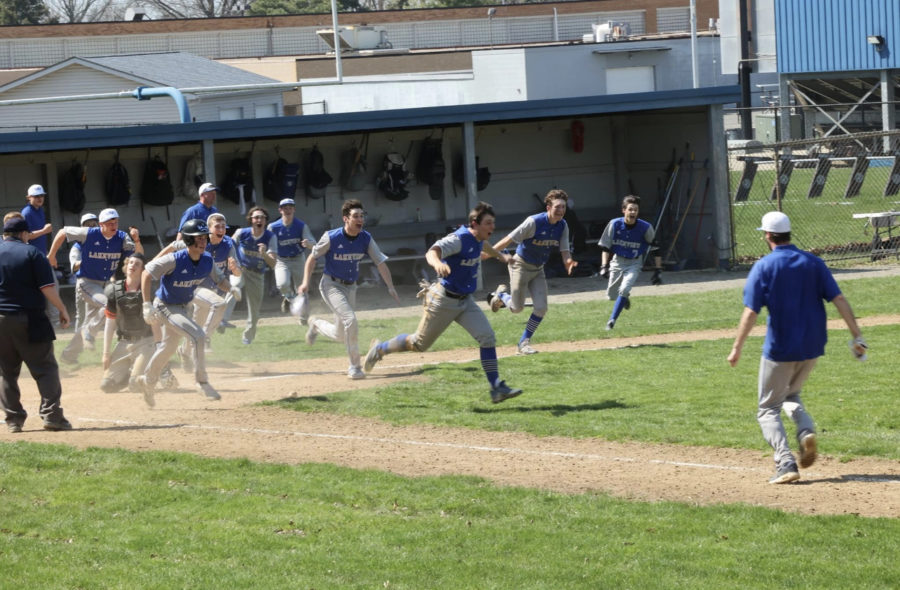 Blaine Barr, Reporter
April 26, 2022
On Saturday afternoon the Lakeview Bulldogs baseball team took on Newton Falls in a non-conference matchup. The Bulldogs came into the game after a tough 1-0 loss to conference rival South Range, and looked to bounce back...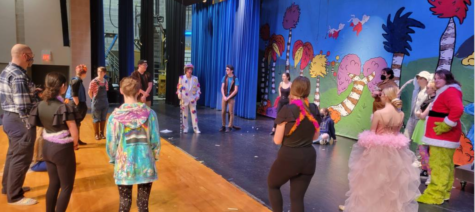 April 12, 2022
On Friday, April 1st, the Lakeview Drama Club put on their adaptation of Seussical the Musical for the...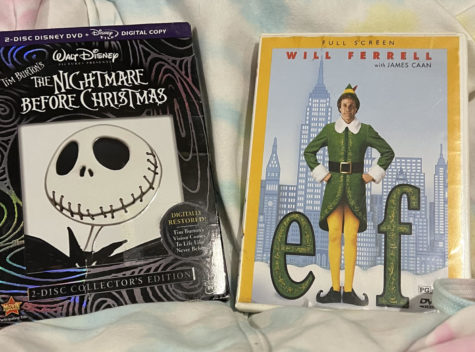 Lakeview Discusses Favorite Holiday Movies!
December 15, 2021
When we asked Lakeview their favorite holiday movies we got a slew of responses, but three came out on...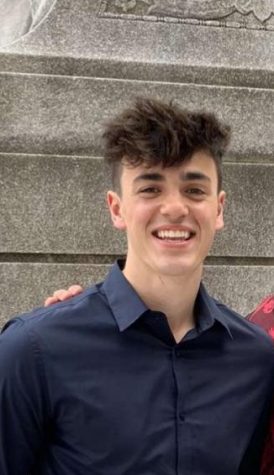 October 23, 2019
Homecoming of 2019 was one to remember. Exactly 501 students turned out for the Chinatown themed event....