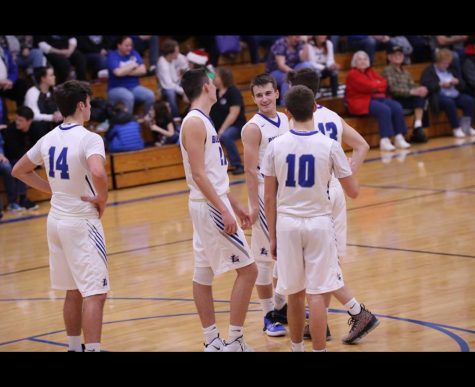 Lyndsdey Saxton, Writer
January 22, 2019
The Lakeview Boys Basketball team is working hard for the wins this season.  The boys team has a record of 9 wins and 2 loses. The team is pushing the ball down the court, rebounding, and shooting their best shots this season...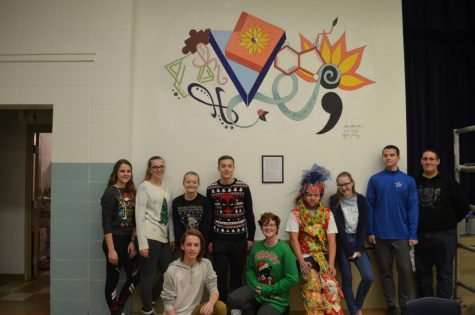 Ashley Bowker, Reporter
March 9, 2019
Ringing in the new year, Lakeview High school has recently seen some new additions all around the school. On top of everything else being added, you'll notice the new mural in the lunchroom painted...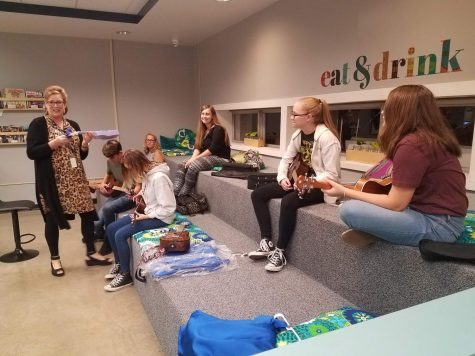 Ukulele club comes to Lakeview
October 18, 2018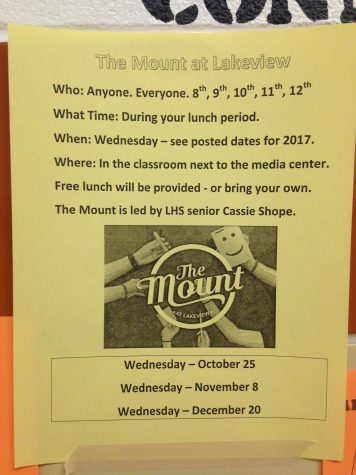 November 20, 2017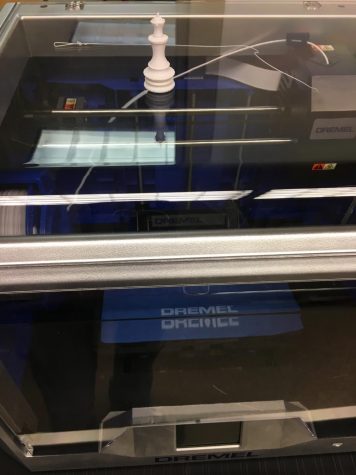 Students create in new LHS Design Lab
November 3, 2017
Solo and Ensemble, the stress is well worth it
January 22, 2019
With the start to a new year, every Band and Choir student is welcomed with their yearly tradition of...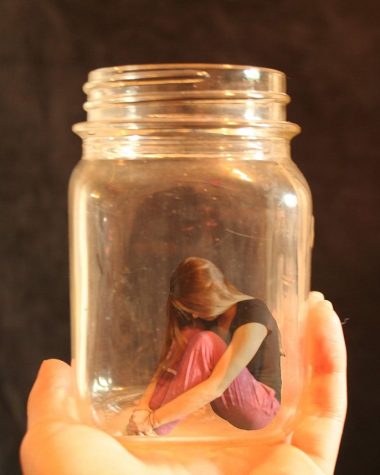 Art Students Receive Silver Keys
January 22, 2019
The Northeastern Ohio Regional Scholastic Art competition is one of the largest art recognition organizations...
Snow Day Activities – Jr's & Sr's
January 19, 2019
With winter approaching fast, that calls for a lot more snow. With more snow comes a chance of a possible...