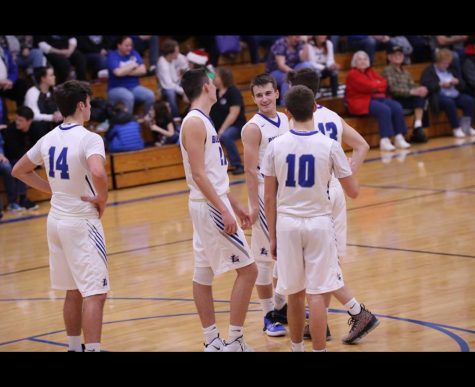 Lyndsdey Saxton, Writer
January 22, 2019
The Lakeview Boys Basketball team is working hard for the wins this season.  The boys team has a record of 9 wins and 2 loses. The team is pushing the ball down the court, rebounding, and shooting their best shots this season...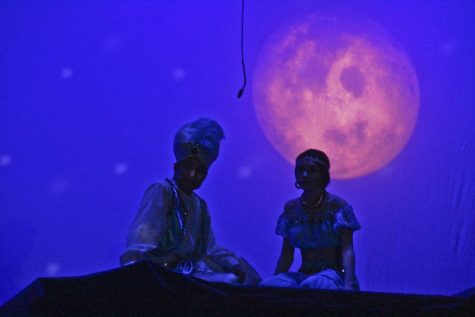 Take a Magic Ride Inside Lakeview's Production of Aladdin
April 12, 2019
Lakeview's drama club put on a spectacular performance last month that definitely lived up  to the hype,...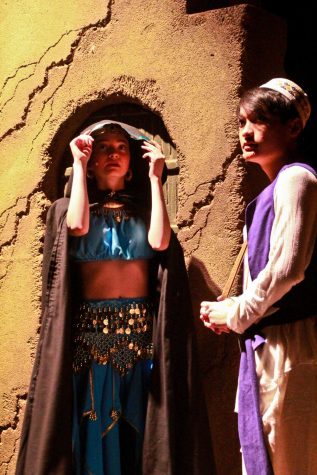 Experience the Magic of Lakeview's Aladdin
March 20, 2019
Everyone knows and loves Disney's animated classic, Aladdin. Lakeview's annual spring play, especially...
Solo and Ensemble, the stress is well worth it
January 22, 2019
With the start to a new year, every Band and Choir student is welcomed with their yearly tradition of...