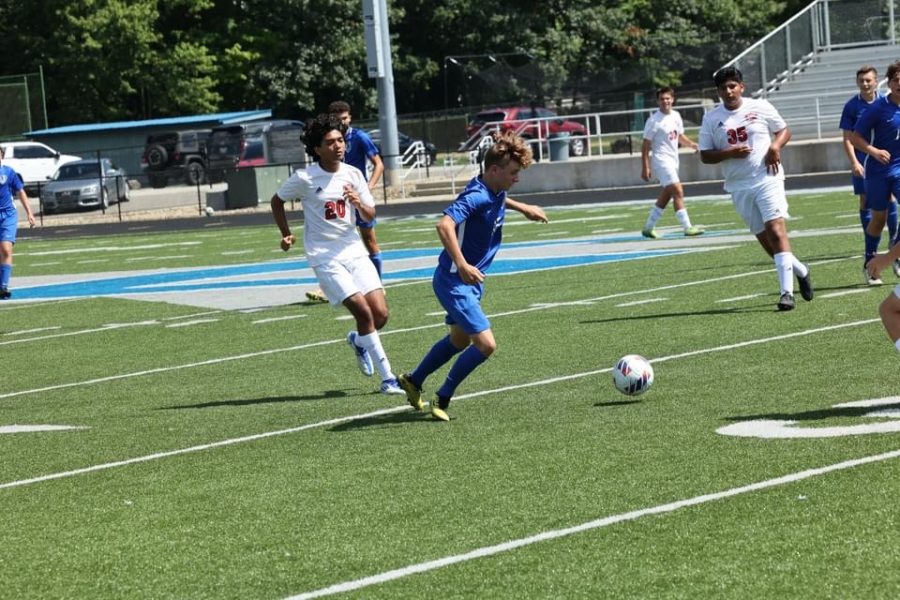 Cayden Buhala, reporter
September 20, 2022
The Lakeview boys soccer team has been one of the top teams in the area for the past couple of years. Going to the district finals in 2019 and making it to the district semi-finals in 2020. After losing a bunch of talented...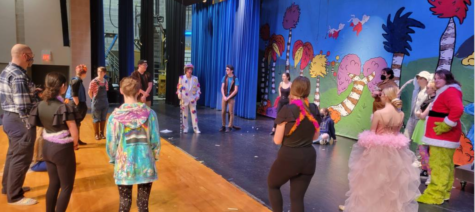 April 12, 2022
On Friday, April 1st, the Lakeview Drama Club put on their adaptation of Seussical the Musical for the...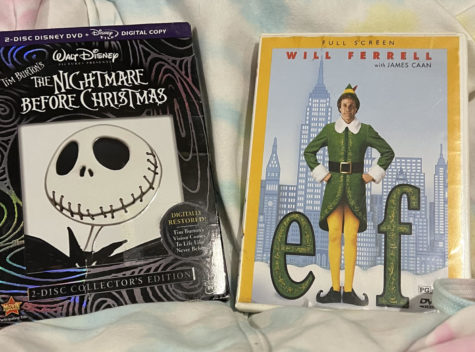 Lakeview Discusses Favorite Holiday Movies!
December 15, 2021
When we asked Lakeview their favorite holiday movies we got a slew of responses, but three came out on...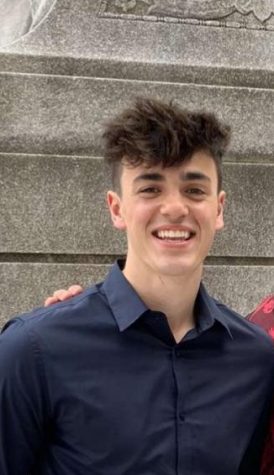 October 23, 2019
Homecoming of 2019 was one to remember. Exactly 501 students turned out for the Chinatown themed event....