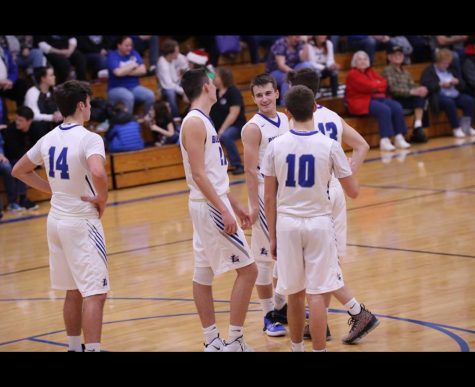 Lyndsdey Saxton, Writer
January 21, 2019
The Lakeview Boys Basketball team is working hard for the wins this season.  The boys team has a record of 9 wins and 2 loses. The team is pushing the ball down the court, rebounding, and shooting their best shots this season...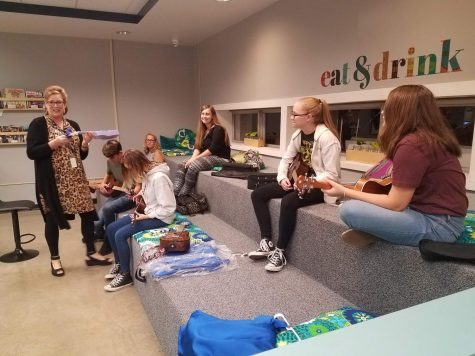 Alexis Jablonski, Reporter
October 18, 2018
Have you ever wanted to learn how to play the ukulele? Not involved in any after school activities? Stop by the LHS media center lounge every Thursday from 3:00 to 4:00 pm and come find out what the...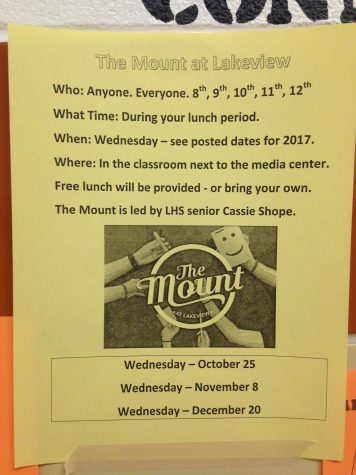 November 20, 2017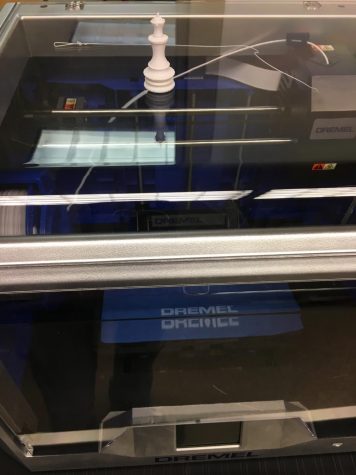 Students create in new LHS Design Lab
November 3, 2017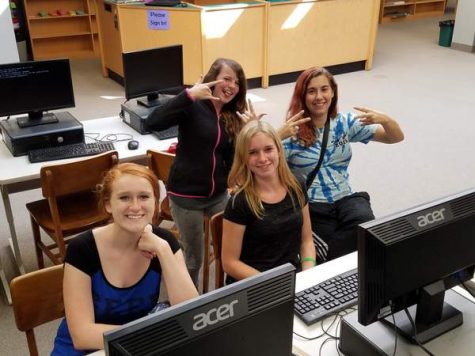 Future Writers Hone Their Skills with Lakeview's Creative Writing Club
October 20, 2017
Solo and Ensemble, the stress is well worth it
January 22, 2019
With the start to a new year, every Band and Choir student is welcomed with their yearly tradition of...
Snow Day Activities – Jr's & Sr's
January 19, 2019
With winter approaching fast, that calls for a lot more snow. With more snow comes a chance of a possible...
January 15, 2019
With the bad weather approaching, Tuesday January 22nd might be our first snow day and you might be wondering...