Need Help with that Paper? Visit the New Writing Center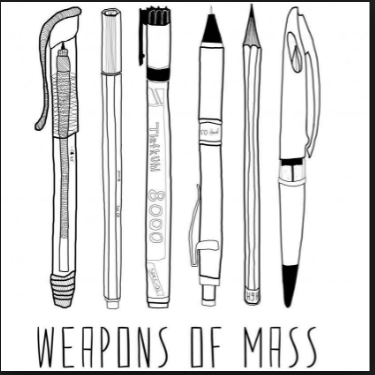 The new Writing Center at Lakeview High School is a fun new way to get help on your writing. Anyone is welcome to come in and get help on any writing that they want to improve, whether it is in grammar, punctuation, or just wanting it to be proofread. English and Intro. to Education teacher Jenna Hogue, has been holding the Writing Center in her room, 108, starting October 1st.
There will be two sessions each week, on Tuesday mornings from 7:20am – 7:50am and Wednesday afternoons from 2:40pm – 3:10pm. These sessions are for students to improve writing and to get help in doing so. Sessions will be run by Junior and Senior volunteers; however, any Juniors or Seniors that need help may come also. The Writing Center is open to all grades!
Hogue hopes to get a large amount of people who want to improve their writing! Do not be shy, come out and get some help even if it is on a small piece of writing. The more help you get, the better you get! We hope to see you there!
So far, the Writing Center has been off to a slow start as not many students have taken advantage of it. Hogue "hopes for a better turn out as the weeks go on and students start jumping into their assignments."
There will always be someone in Hogue's room prepared to help you with an assignment at the times the center is open. Come out and get some help; if you want the better grade, it is worth the time!