Boys Soccer Striving for Greatness
The Lakeview Highschool boys varsity soccer team has had a good season. Although they are not as great as past years they have worked hard to the point where they are now. With twelve seniors leading the team, losing them will be hard for the team the following year. With families helping out the team by having soccer dinners and fundraisers it creates a tight-knit bond between the players. The whole team has progressed from the start of this soccer season and their chemistry is even getting stronger.
After interviewing a few players from the soccer team I have come to the conclusion that they are confident in this season. When asked if believes the team can make it to the District Finals senior Jeffrey Remmick said,  
" I think we can, but we have to stay focused and get better".
I also asked  senior Joe Gomez how the season is going in which he replied "We have had our ups and downs but overall we're a good team".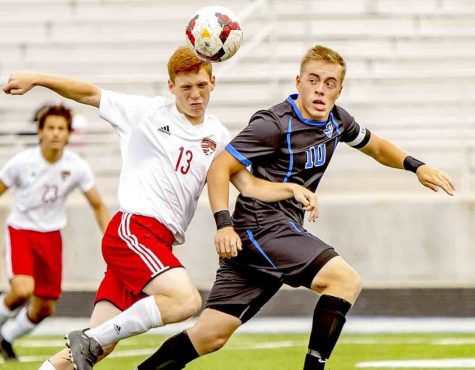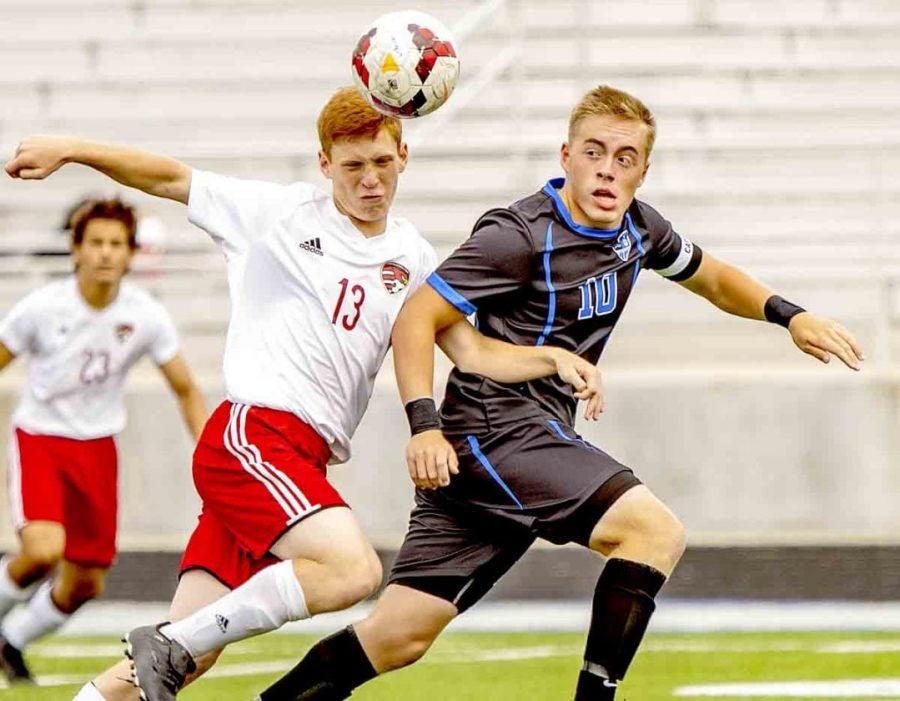 Senior Nathan Barber also said "No matter what we still have a chance".
Judging by the captains responses it doesn't look like the Lakeview boys soccer team is backing down yet. With this confidence they will continue to play with great effort this season.