Saying Goodbye To Coach Phillips
2018 was another great year for the Lakeview boys soccer team. Although they did not do as good as past years, they made an effort to stay on top. Varsity Coach Phillips has been leading the Lakeview boys soccer team for years and has made many memories with the boys he has coached.
However, after the 2018 soccer season was over, Coach Phillips stepped down from being coach. His reasons being wanting to focus on family now that he has two kids.
Many teammates wondered who would step up to the position now that he is gone. Because Coach Phillips was the Varsity coach for so long with the memories he has made, this will be a hard position to fill.
Senior Varsity Captain Jeff Remmick reminisced on the time his coach helped him cope with being nervous before a game.
Remmick said, "I'll never forget before my district final basketball game he reminded me that I've been in this type of atmosphere before, and that it is just a normal game. I immediately was calm and the nerves went away."
Coach Phillips continues to give friendly advice on and off the field. Senior Varsity Captain Nathan Barber also says Coach Phillips made huge impact on him.
Barber said, "The overall leadership he taught me and everyone on the teams is something that I will take with me forever. Many life lessons came from the four short years with coach."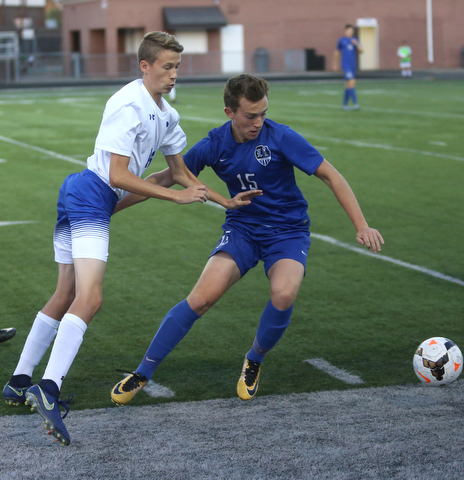 So who would fill this position? Nick Facciolo? He has been the JV Coach for four years now and has made impact on this team. Or will it be someone new, perhaps a new face for the Lakeview boys soccer team.
Many players are disappointed with Coach Phillips decision to leave, but  also find it understandable. He will be missed by many players as a coach and an mentor.