Army Recruiter Visits School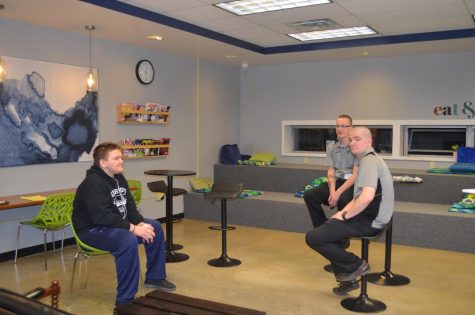 On Friday, February 26th, 2019, The United States Army recruiter visited Lakeview for a lunchtime presentation to discuss possible enlistment into the army. In the presentation the recruiters talked about the many different jobs in the Army.
"There are over 150 jobs in the Army," the army recruiter said.
The army recruiter also talked about college after enlistment and the many benefits that come after it.
In the army, enlistees can pick from many different jobs – there is something for just about anyone's interest.
Work time in the Army can even help with college credits, plus it provides hands-on experience that can help you attain a job after college.
For more information, see your guidance counselor or go to: