Senior Script is Almost Here!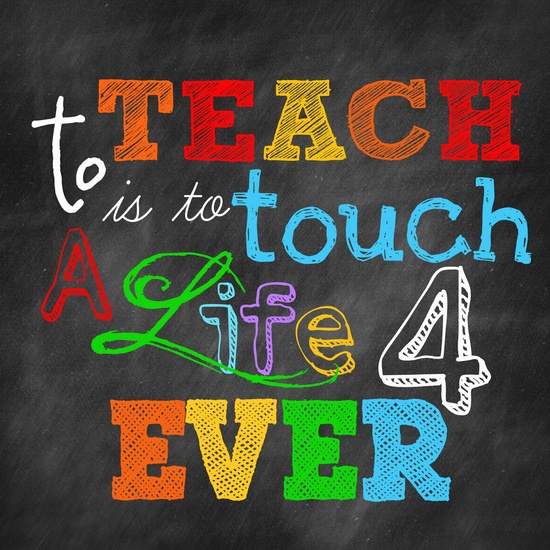 Hey 2019 Seniors! Your time here at Lakeview is almost up. Thirteen years of spending the weekdays with the same people finally coming to an end.
You may be excited to leave, but we all need to take a step back and appreciate what the teachers and staff of this school have done for us.
Teacher Appreciation Week is almost here and we would like to show our teachers how much we look up to them. They work relentlessly to ensure our success in the future, and for that we need to thank them.
So, come to Senior Script April 30th.
Senior Script is a fun way to show appreciation to our favorite teachers. During Senior Script we will be spending time writing letters for our staff letting them know how much they mean to us.
Also, pizza and snacks will be provided. Every student at Lakeview has to have one teacher that they look up to, one teacher that has gone above and beyond.
For Summer Betts that teacher is Ms. Bucko. Betts said, "My favorite teacher would be Ms. Bucko, she is just so supportive and sticks by your side."
Another popular answer is Mrs. Schlatt. Tyler kollar complemented her saying, "Mrs. Schlatt is always available to help and will never doubt you, she makes English fun, which is a pretty big accomplishment."
Whoever your favorite teachers are, make sure to let them know by coming down to Senior Script during 7th period Tuesday, April 30th, starting at 2:00. If you can't make it 7th, stop in after school. The event will continue until 3:30.
See you at Script!