Prom Committee Announces Official 2019 Junior And Senior Prom Court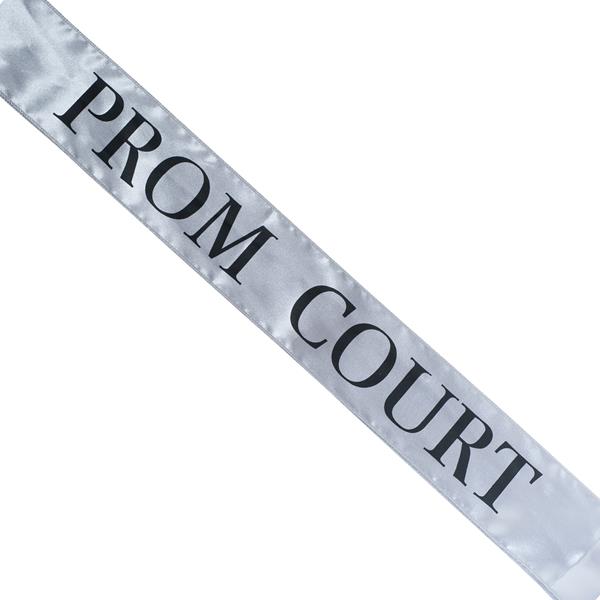 As the year comes to an end, many students are focused on our last dance of the year, prom. A tradition is held here at Lakeview in which we vote 8 boys and 8 girls in the junior and senior class to represent that year's prom court. After much suspense and even a re-vote, the prom court was officially announced on Friday, May 10th.
All junior and senior students had the chance to be nominated except the seniors that were on this year's homecoming court.
The eight junior boys that made it onto prom court are Matt Balest, Liam Boivin, Rocco Bruno, Douglas Gurdak, Demetrios Kakiou, Noah Olejnik, Michael Pavlik, and Isaac Russo.
The eight junior girls that made it onto prom court are Caitlin Dales, Morgan Jankovich, Bella Kakiou, Abby Langmeyer, Bianca Naples, Sydney Whipkey, and Megan Zetterquist.
The eight senior boys that made it onto prom court are Nathan Barber, Dawson Brown, Bobby Coller, Danny Evans, Charlie File, Sean Galela, AJ McClellan, and Chase Stuber.
The eight senior girls that made it onto prom court are Emma Blackburn, Jensen Gill, Aliyah Jackson, Meara Jones, Hope Klatka, Hayley Lytle, Leah Manns, and Breann Streets.
As a member of this years prom court, Chase Stuber says, "I'm excited to be on prom court! May the best person win."
The official prom Prince and Princess and King and Queen will be voted for and announced the night of prom on Friday, May 17th during the dance.
Having a prom court is a lot of fun for the students because it adds to the high school experience and creates anticipation for the moment the names are announced.