2020 Top Dog: Liam Boivin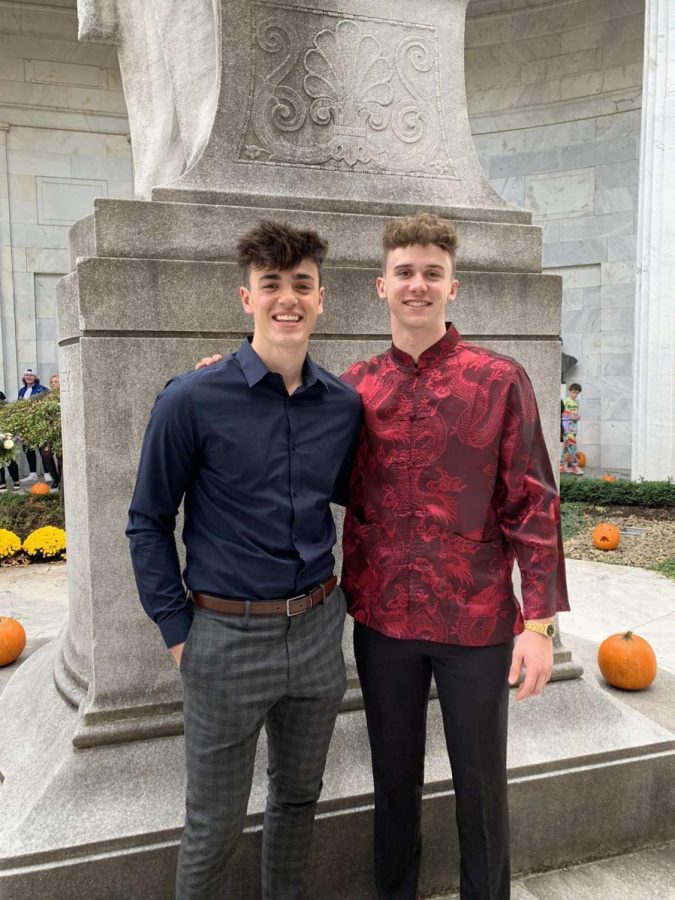 Liam Boivin is a class of 2020 senior at Lakeview High School. He has truly felt that he has done it all in his high school career and he is ready to move on to the next chapter of his life. Boivin is seen as a very competitive and outgoing character. He has been enrolled in the Lakeview system since the 5th grade.
Boivin has had a very detailed athletic career. He is quite the standout, lettering all 4 years in football and track while even participating in baseball.
In 10th grade Boivin tore his ACL and was out for the year junior football season.
He commented that, ¨This was the biggest let down of  my high school career.¨
He was not kept down long because the very next spring Boivin bounced back in late junior year going to state for 110 hurdles and got 4th place. As many know, Boivin is always busy in the spring, balancing his successful track career and working hard as a stand out pitcher in baseball. The most unlucky sport of his career is football while only being able to play the second half the of his senior year. After many road bumps, Boivin sill stood out athletically throughout his high school career.
Academically, Liam has been enrolled in CCP classes since his junior year while carrying out a strong academic schedule.  For his future, he is looking at a small Christian college called Evangel University where he plans to carry on his track and field legacy.
When Boivin was asked what he will miss most about his high school career he surprisingly stated, "The 2 a day football camps during the summer where many memories happened."
Speaking of memories, Boivin also spoke of his single best memory from the past four years.
He explained how there were many great times that happened in high school, but the most influential to his life was when he, "Got to be apart of the championship football game in Poland sophomore year."