2020 Top Dog: Sarah Lynch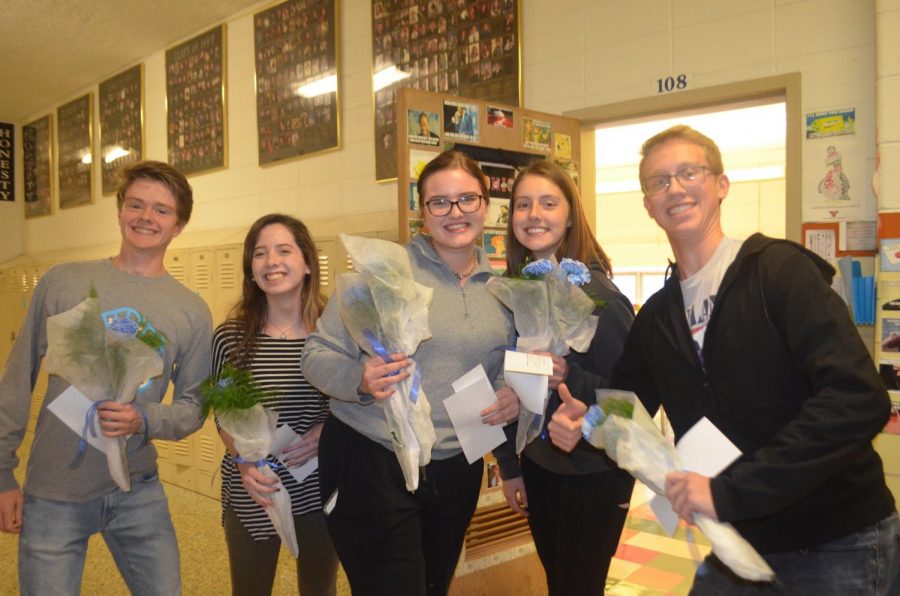 Senior Sarah Lynch has attended Lakeview school district for her entire school career. While here, Lynch has created an exceptional reputation for herself with the teachers, other staff at this school, and other students. She will be remembered at Lakeview for her participation in band and band events, her involvement in clubs, and her hard-working, driven personality that shows in her grades and grade point average.
While Lynch has been in marching band for all four years of high school playing the flute, she made the decision to switch over to the mellophone for her fourth season of marching band.
"I loved switching over," she says. "It was a nice experience to kick off senior year."
She has also been in symphonic band for three years playing the flute, but she has been playing the flute since fifth grade. 
Lynch plans to attend Youngstown State University to achieve her B.S. in biology. From there, she plans to attend the Ohio State University College of Veterinary Medicine to hopefully become a vet one day.
"It's going to be a lot of work, but I am up for the challenge," Lynch says, adding that she has been shadowing at a vet's clinic for about a year and plans to continue this practice throughout college. 
Along with all of these things, Lynch has managed to maintain an outstanding GPA while earning all A's on her report card from time to time. She will always be remembered at Lakeview High School for her determined characteristics, her personality, as well as her involvement in clubs and band.