Girls Basketball finishes out Season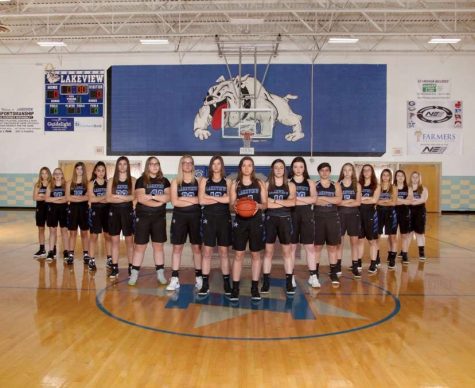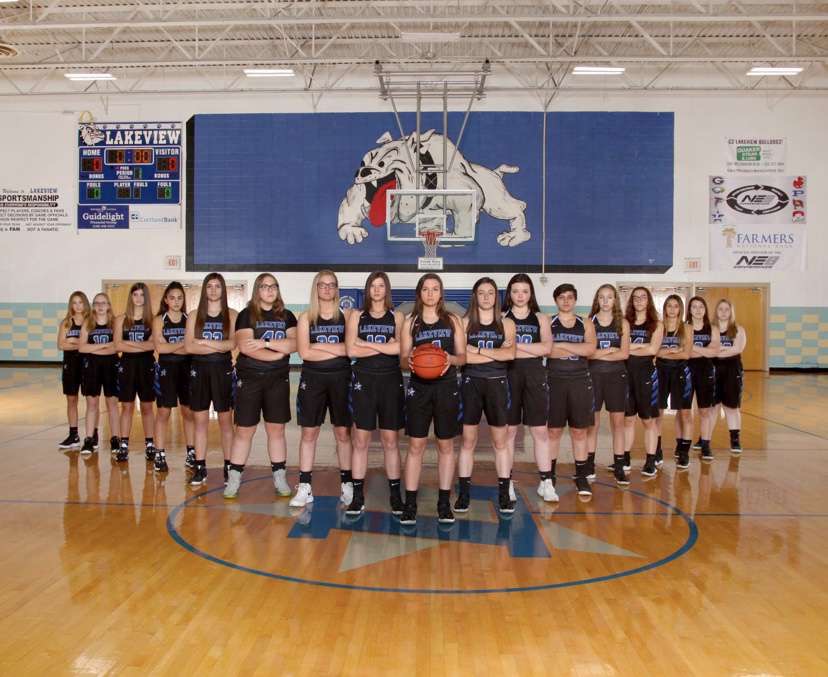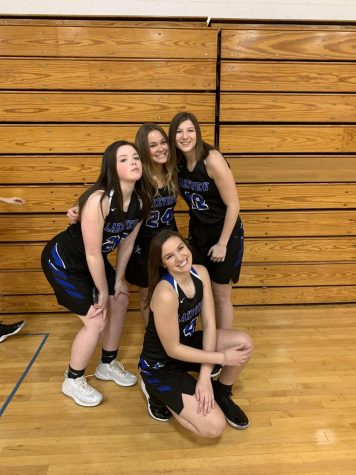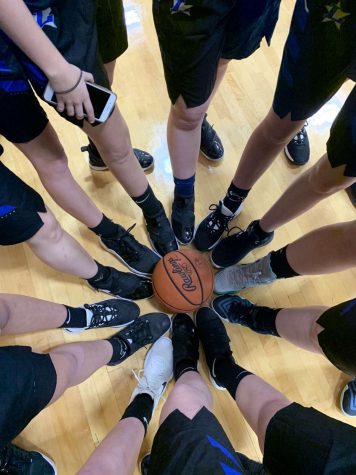 The girls basketball team is almost finished with their 2019-2020 season! The team has worked and learned so much this year. For instance, they developed new friendships and techniques to enjoy the sport they love. The girls will never forget the memories they have made this season. Also, this season was the first year the team had with their new coach, Kevin Haynie. The team looks up to Haynie and appreciates all the hard work and dedication he had put into their season. Also, the seniors will never forget the memories they have made from their last season.
Senior Megan Zetterquist had a fantastic senior season of basketball.
Zetterquist exclaims, " It was such a great feeling to win against Hubbard! I was so proud of my team and I for pulling out against a great win."
Winning against Hubbard was a great moment for the lady Bulldogs, but the friendships and memories they have made were the best.
Junior Mara Crish states, "I love making new memories every day with the team, it is one of best things a sport can give you."
The teamwork and memories made the girls season this year.
Senior Tiffany Bartholomew explains, "I will never forget the funny moment of when coach kicked Teagan 'out of practice' where he told her to stand outside and then her family surprised her with a car for her 16th birthday!"
Moments like this really brought out the best times of the season.
Overall, the team is forever grateful about their 2019-2020 basketball season. The team will definitely miss their seniors, but they cannot wait until next year. Next year they plan to have a great season with fun and great memories.